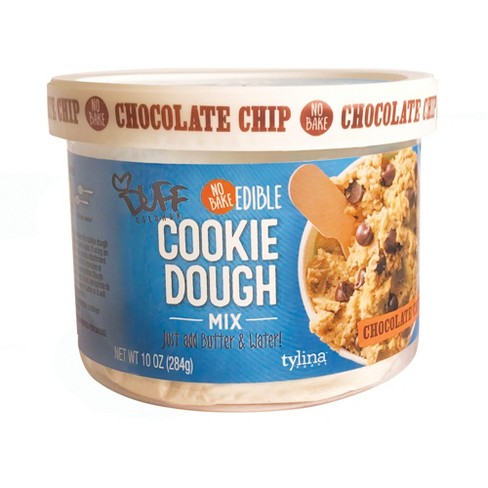 A few things...
1. Isn't all cookie dough edible? This implies that somewhere there is non-edible cookie dough. Sure, the Pussification Overlords would say "You should cook it before eating it" but even then it's still edible.
2. I would hazard a guess that the vast majority of us have been eating cookie dough all our lives with no harmful side effects.
3. If you can brand it, they will buy it.